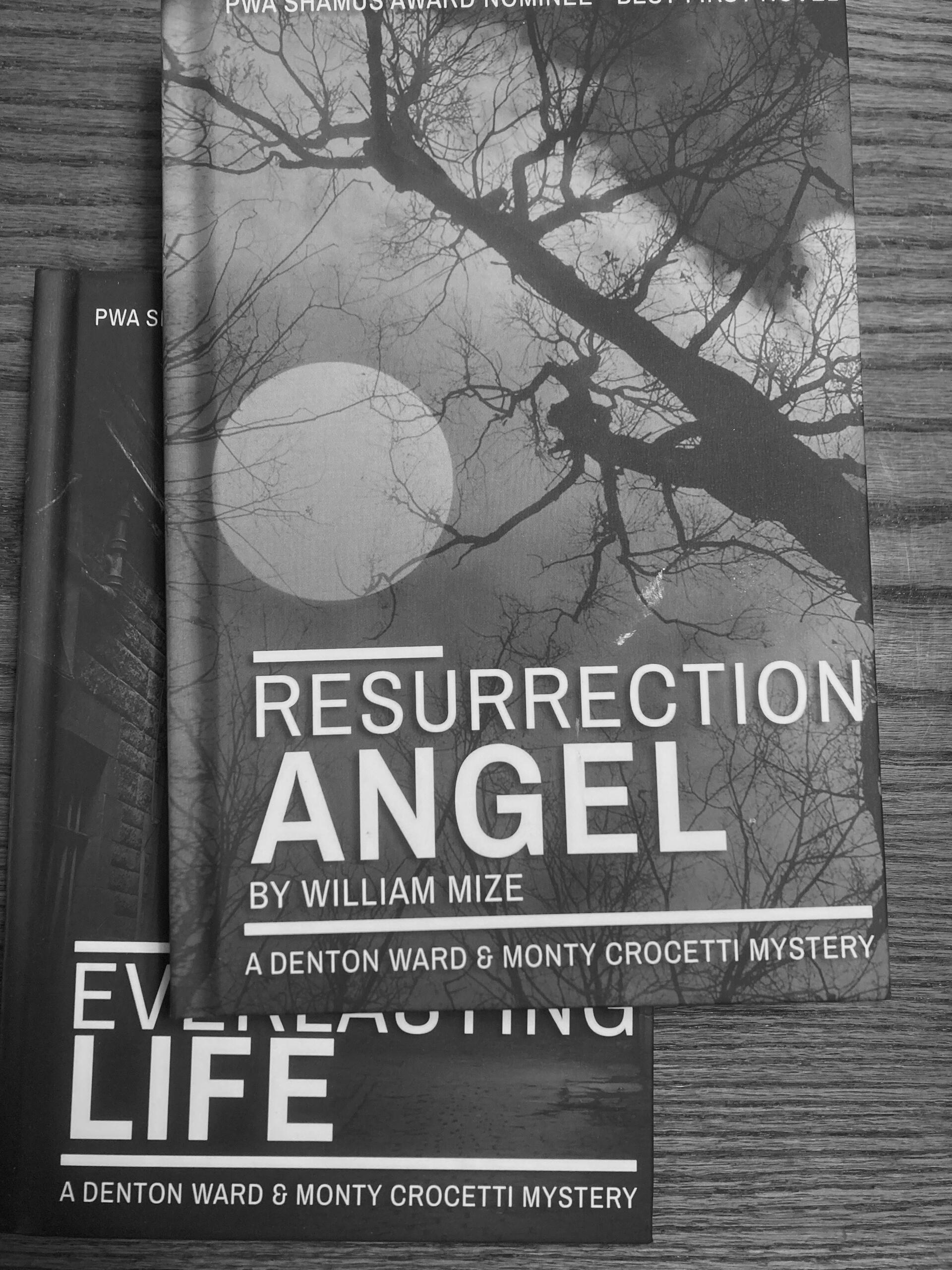 Bio
I'm a husband, a father, a USAF veteran and a Christian.I've been a Boy Scout, a Life Coach for Men, a Waldenbooks Manager, and a Fortune 500 consultant.I created the late, great, award winning "Bill Watches Movies" podcast, and my first mystery novel ("Resurrection Angel") was a finalist for the Private Eye Writers of America Shamus Award for Best First Novel of the Year.I love Star Trek, James Bond, The Lord of the Rings, Dune, Seinfeld, Millennium Godzilla, old monster movies, the occasional vodka tonic, going to conventions, and listening to Frank Sinatra, U2, Tears For Fears, R.E.M. and other various and sundry new wave bands from my youth.I contain multitudes, as does everyone.
Gaming
I'm retired now, live with my wife and kids in a small town in Kentucky, and I love my life, as simple and as humble as it is.Of course, my main hobby is running and playing tabletop role playing games (I have a fond affection for Chaosium's "Call of C'thulhu"), and hope we might roll dice together soon!Right now, I run games via Zoom and/or Discord, with the occasional random live stream on YouTube or Twitch.Who knows what the future brings, as long as it brings dice and snacks!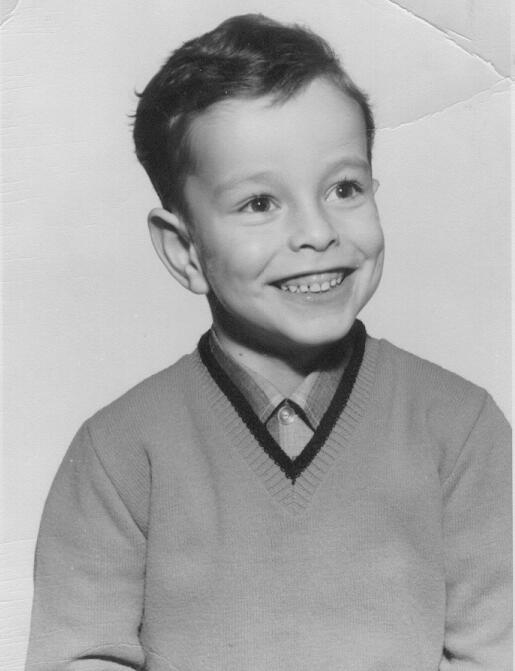 Contact
The easiest way to get in touch and find out what games I am running at any given moment is via Twitter, but please do feel free to reach out privately.
I would love to run a game for you!
I would love to play in your game!
Let's roll some dice together!
Thank you
Excellent!
Thank you so much for getting touch!
I'll get back to you ASAP, because even though I am retired, I am still an obsessive email checker.